Know about the long hair and headache problems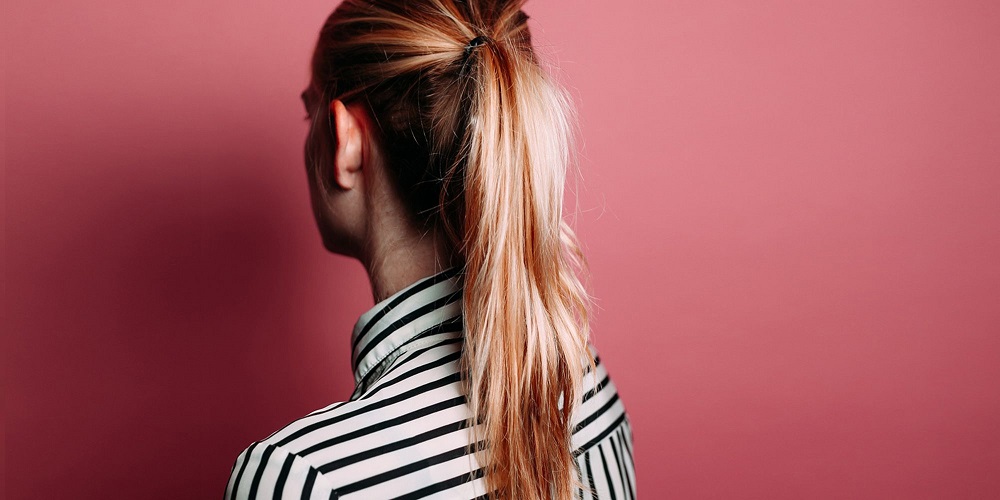 Many women expect a lot about the enhancement in their hair growth in a natural way. They consume healthy foods and use the best hair oil with an aim to get long hair. If they get long hair, then they have to concentrate on how to maintain it. This is because maintaining the long hair is not an easy task for every woman with a busy schedule.
If you have a long hair, then you have to spend enough time to wash it and maintain it on a regular basis. You may suffer from the headache caused by the ponytail. It is the best suitable time to focus on the treatment for the ponytail headache and start a step to avoid this headache in all the possible ways.
Ponytail and headache
Women who wear tight ponytail suffer from the headache. This is because ponytail pulls at the roots. Nerves in the underneath the roots of the hair cause pain together with the scalp. If you are a headache-prone and thinking about the stress-free method to heal this health problem, then you can loosen your ponytail and set your mane free. The heaviness of the hair is high at the ends. If you pull the hair roots for your particular hair style, then it causes some hair to fall out and headache.
Healthy hair looks good and has the best relief on the roots. You may experience the tension at the neck's nape when you have heavy, thick, too long and full hair. Health and hairstyle conscious women worldwide in recent times understand and make certain about how long hair cause headaches and other health problems. On the other hand, they do not know how to get rid of possibilities of all such health problems. They have decided to improve every aspect of their health devoid of compromising their hairstyle. They have to keep in mind about the sensitive nerves underneath the hair follicles and scalp.
Improve your health and appearance
A headache associated with a ponytail is possible when a ponytail triggers a tightness sensation in many nerves at once. As an external compression headache, ponytail headache is one of the main problems faced by a woman who usually prefers the ponytail hairstyle.
There are many ways to stop a ponytail from hurting. You have to loosen the ponytail and reduce possibilities of the headache. You can also avoid wearing tight braids, a hijab and a headscarf. Women who frequently get migraines, tension headaches and chronic pain conditions are more likely to suffer from the ponytail headache.